Understanding the
Past
Building the Future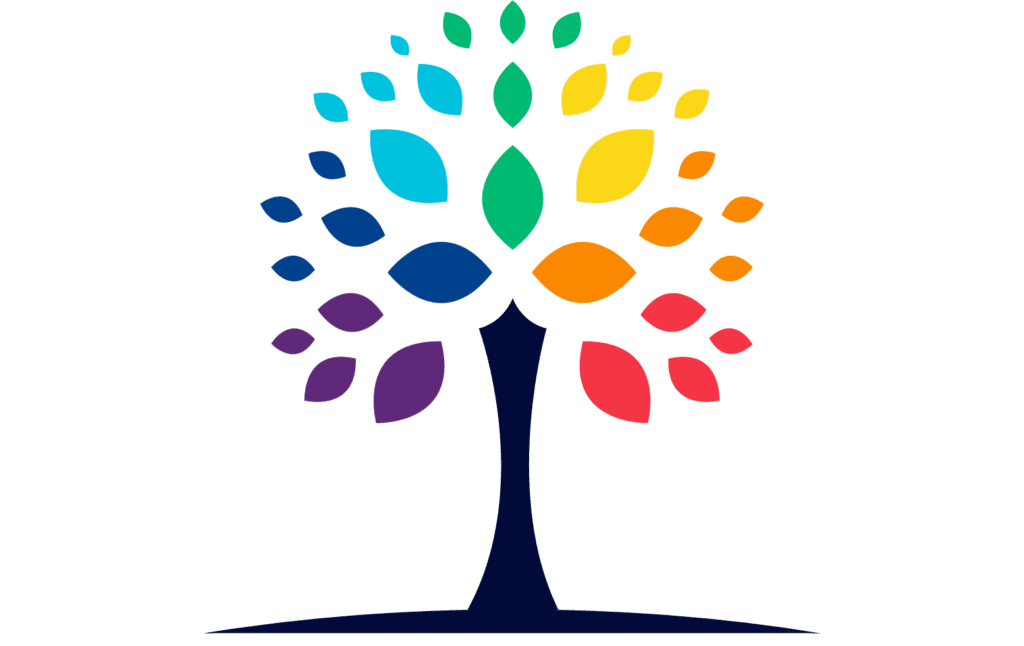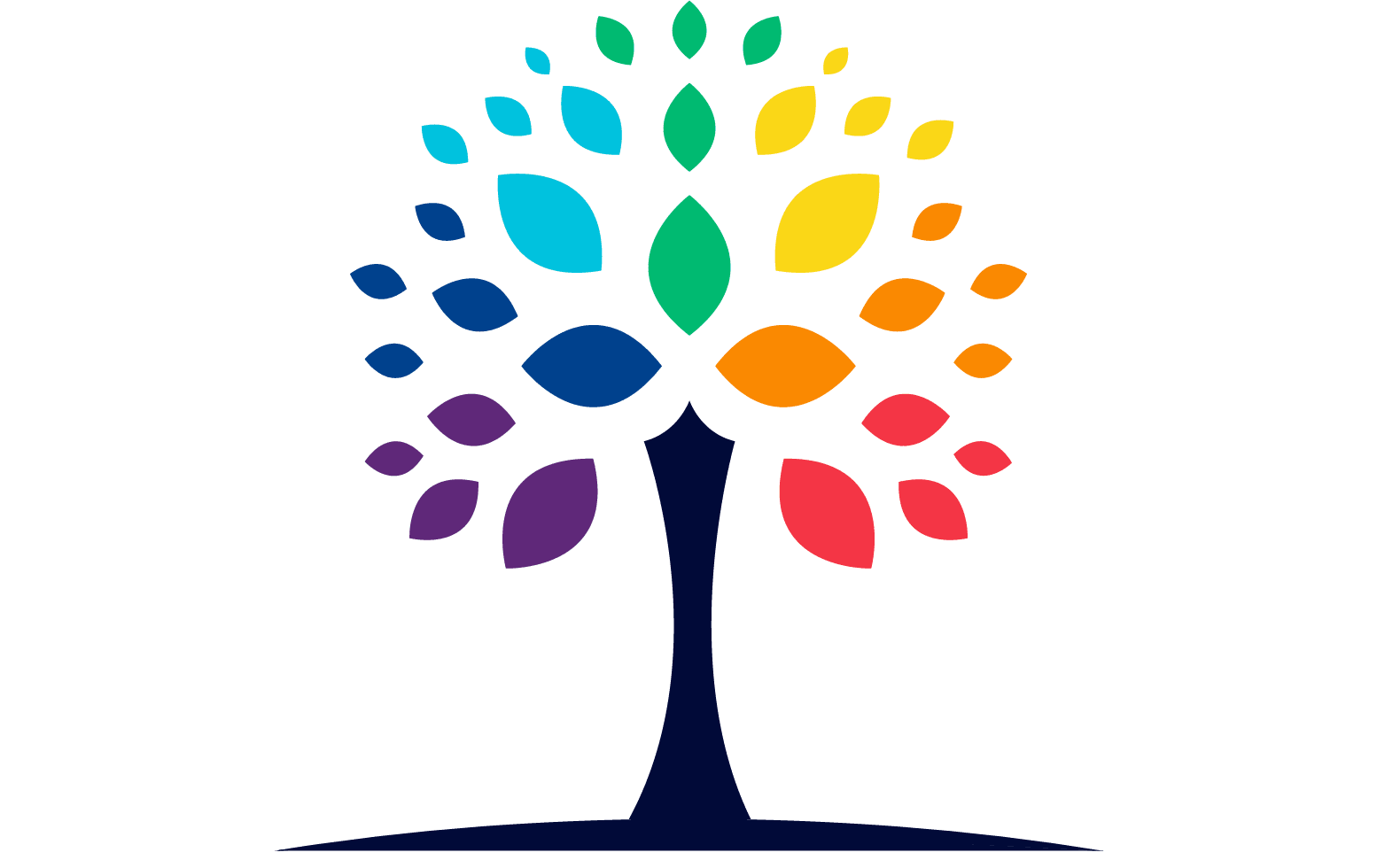 A safe, secure, and nurturing community that is free from gender-based violence.
We are committed to building a healthy community for those impacted by gender-based violence. We strive to meet the needs and interests of our clients through delivery of the following:
safe housing

safe spaces

education and resources

counselling

advocacy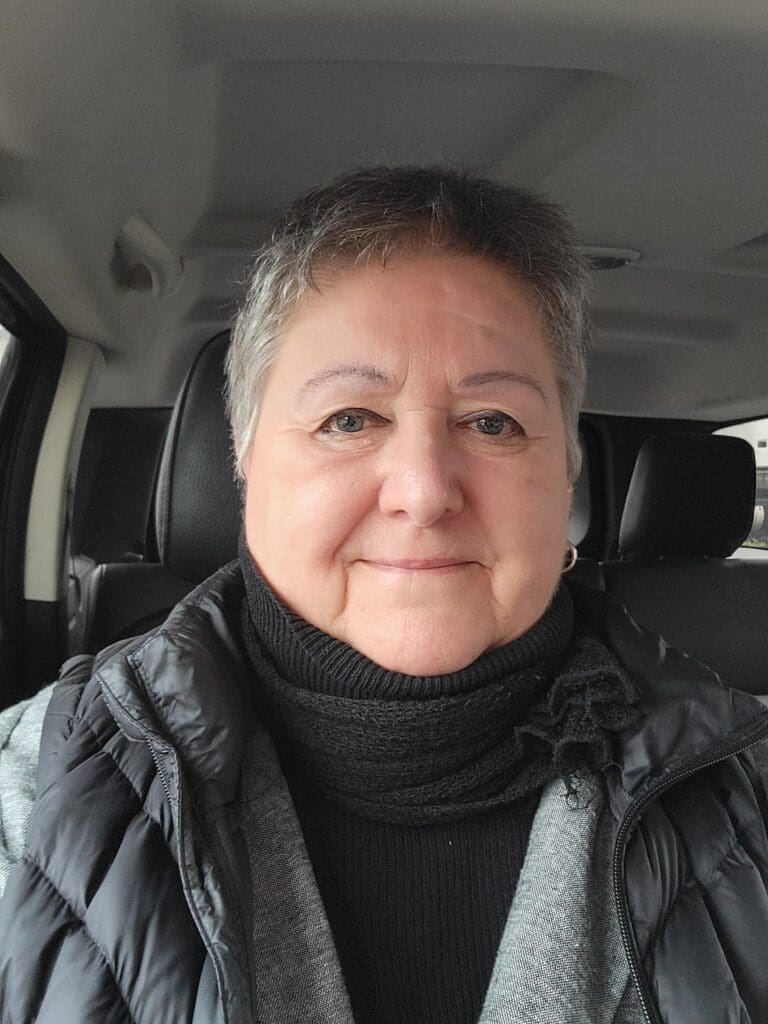 "Much of the life-changing work that we do at Sage Haven Society incorporates the notion of transitions. Transitions from abusive relationships into the safety of our shelter. Transitions from shelter into independence and economic security. Transitions from the trauma of sexual assault to whole, healed, hopeful futures. Courageous transitions from fear and isolation to empowerment and hope."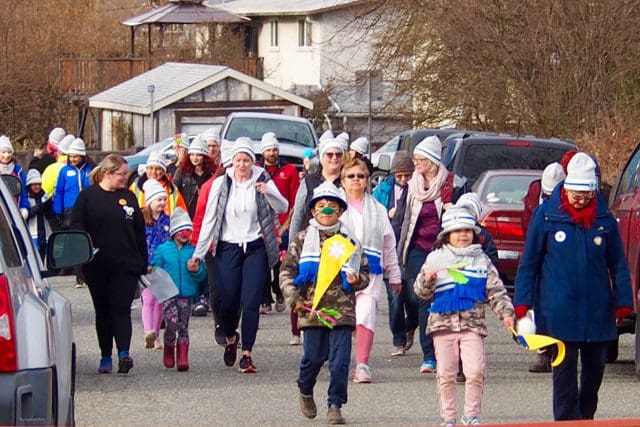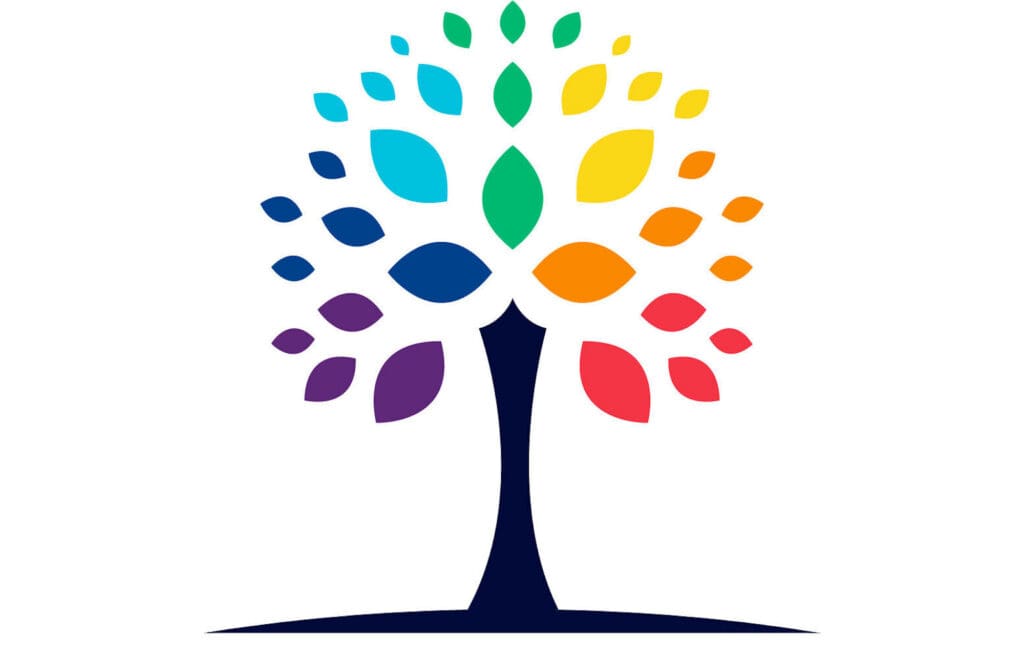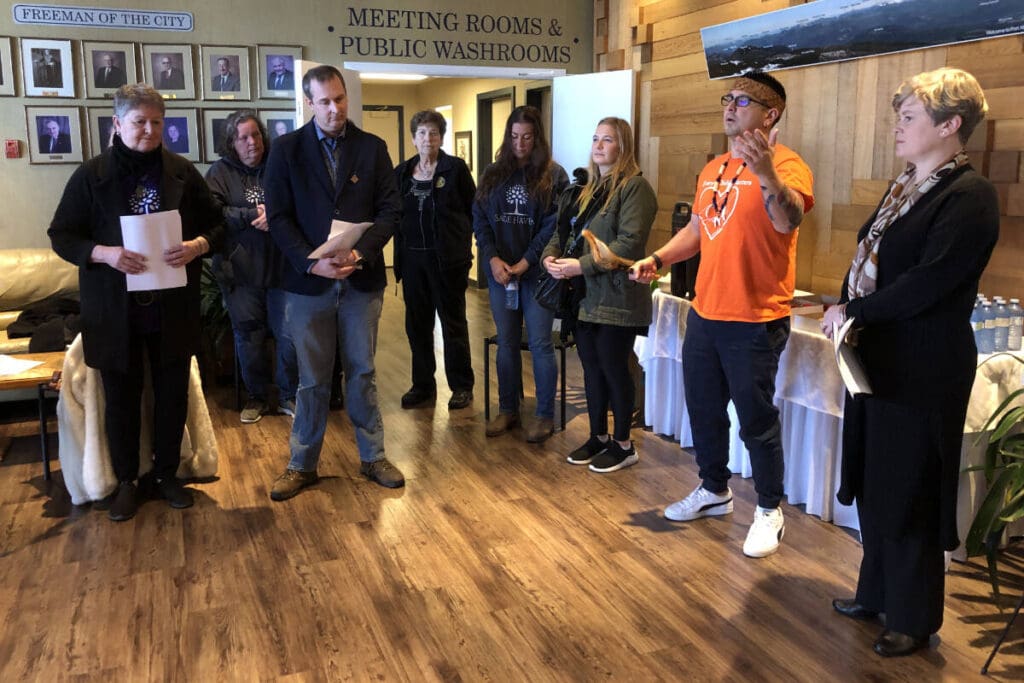 Check the Programs and Services for Volunteer opportunities.
Currently there are opportunities in SARP (Sexual Assault Response Program)
Interested in becoming a member of the Board of the Society? Please complete this fillable application and email to office@sagehavensociety.org
Current Board Members:

Chair – Chris Alemany
Vice-Chair – Pat Kermeen
Treasurer – Don Tecson
At-Large – Suzanne Dube, Laurie Allen, Jennifer Gallic, Julie Borina
Transition House 24/7 Help Call:
250-724-2223 or text 250-206-1011
Main Office
3082 3rd Ave.,
Port Alberni, BC
V9Y 2A5
250-724-7111
office@sagehavensociety.org
Monday-Friday
Closed Statutory Holidays
OPEN 8:30 a.m. – 4:30 p.m.

CLOSED FOR LUNCH
11:30 a.m. – 12:30 p.m.