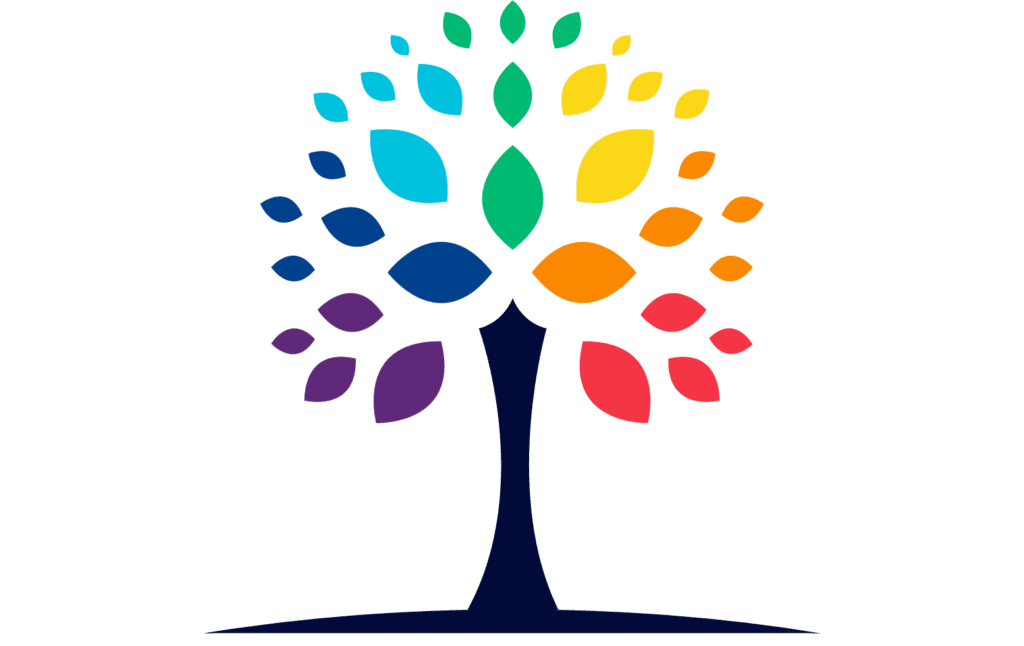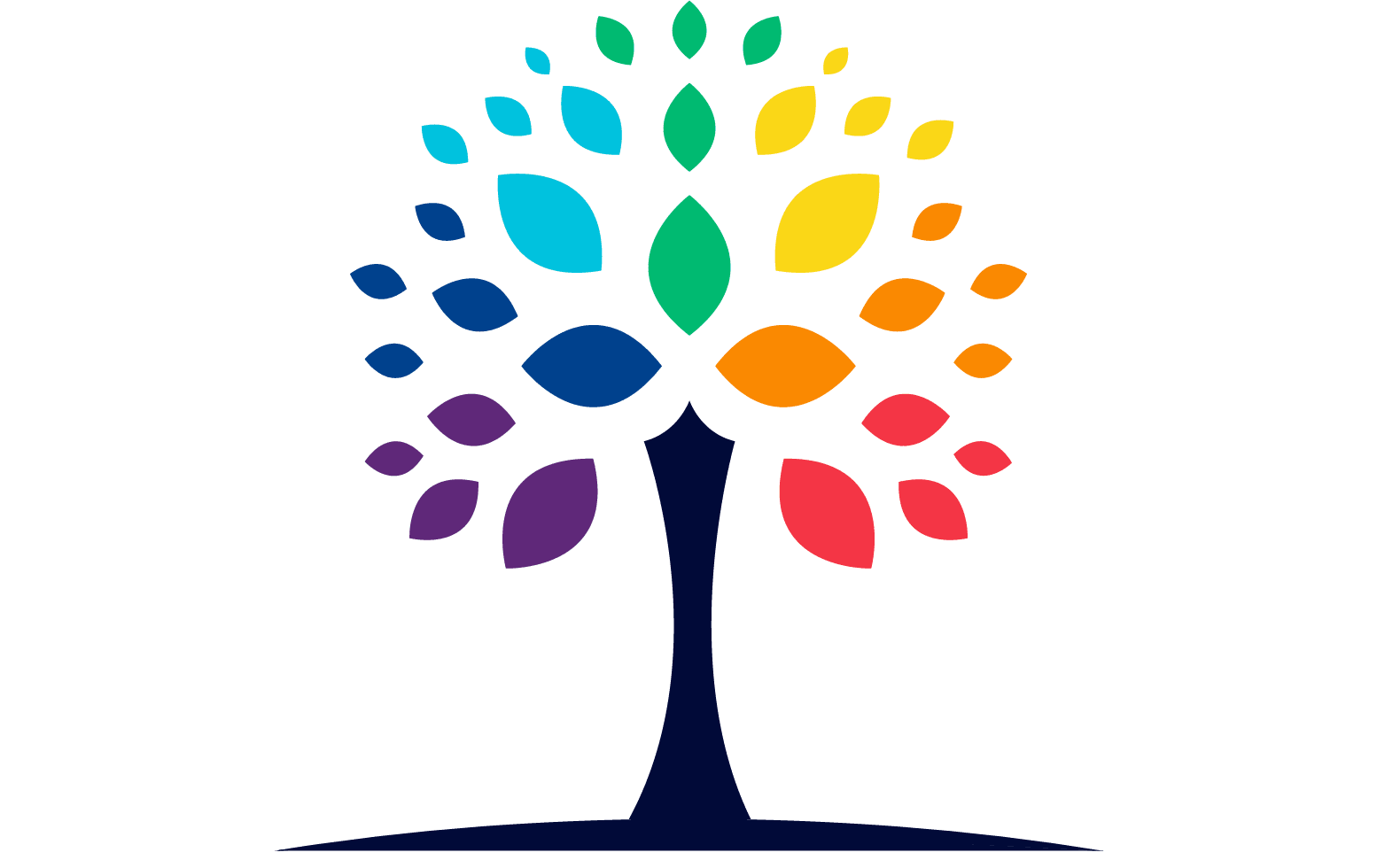 If you would like to access our services please fill out the referral form below.
This form can be emailed to office@sagehavensociety.org, faxed to 250-724-7113 or dropped off at 3082 3rd Avenue, Port Alberni, BC. Any questions please call 250-724-7111 ext.221
Transition House 24/7 Help Call:
250-724-2223 or text 250-206-1011
Main Office
3082 3rd Ave.,
Port Alberni, BC
V9Y 2A5
250-724-7111
office@sagehavensociety.org
Monday-Friday
Closed Statutory Holidays
OPEN 8:30 a.m. – 4:30 p.m.

CLOSED FOR LUNCH
11:30 a.m. – 12:30 p.m.