UNDERSTANDING THE PAST, BUILDING THE FUTURE
43 years of promoting the safety of women, children, and youth in the Alberni Valley.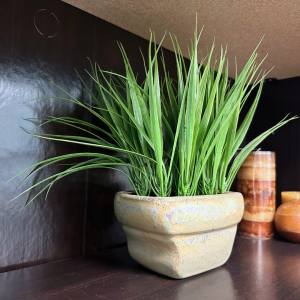 OUR MISSION
We are committed to building a healthy community and improving the status of women. We provide a safe place and innovative services for women, children, men, and families.
OUR PHILOSOPHY
We respect the right of individuals to make their own choices in all areas of their lives, including religious affiliation, reproductive freedom, sexual orientation, and the option to work outside of the home. We assist women in exploring the alternatives available to them in their choices. We respect and uphold the confidentiality of all individuals regarding services offered.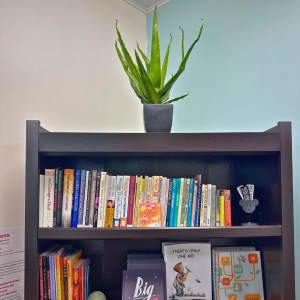 "Much of the life-changing work that we do at Sage Haven Society incorporates the notion of transitions. Transitions from abusive relationships into the safety of our shelter. Transitions from shelter into independence and economic security. Transitions from the trauma of sexual assault to whole, healed, hopeful futures. Courageous transitions from fear and isolation to empowerment and hope." Ellen Frood, Executive Director