UNDERSTANDING THE PAST, BUILDING THE FUTURE
43 years of promoting the safety of women, children, and youth in the Alberni Valley.
Latest News from Sage Haven Society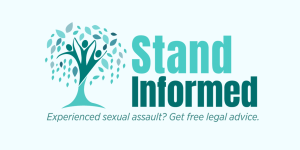 We are happy to inform residents of Port Alberni and surrounding areas that free legal consultations (for those who have been sexually assaulted) are now available in person in the Alberni Valley through the Stand Informed Program. Sage Haven Society has worked with this program previously and is happy to
Read More »
SAGE HAVEN SOCIETY PROGRAM AND SERVICES
Sage Haven Society (formally ACAWS) offers transitional housing and support services to women and their children In Port Alberni, B.C. who face intimate partner violence.
The Transition House is open 24/7 for women who are experiencing domestic abuse and their children. Call 250-724-2223 or text 250-206-1011.
We are offering all our counselling and support services by phone and in person. Please call 250-724-7111 or email office@sagehavensociety.org.

Coldest Night of the Year Update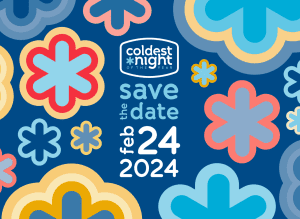 We can't thank the residents and business owners of Port Alberni and the Pacific Rim for their amazing contributions and participation in the 2023 Coldest Night of the Year (CNOY) event. With your support and help we raised over $40,000!
Be sure to save the date for the CNOY event planned for February 24, 2024! We'll see you in 2024 and can't wait to see what we will accomplish with your ongoing support!
You can learn more about the event on the Coldest Night of the Year website.
Sage Haven Society acknowledges the financial support of: