Sexual Assault Response Program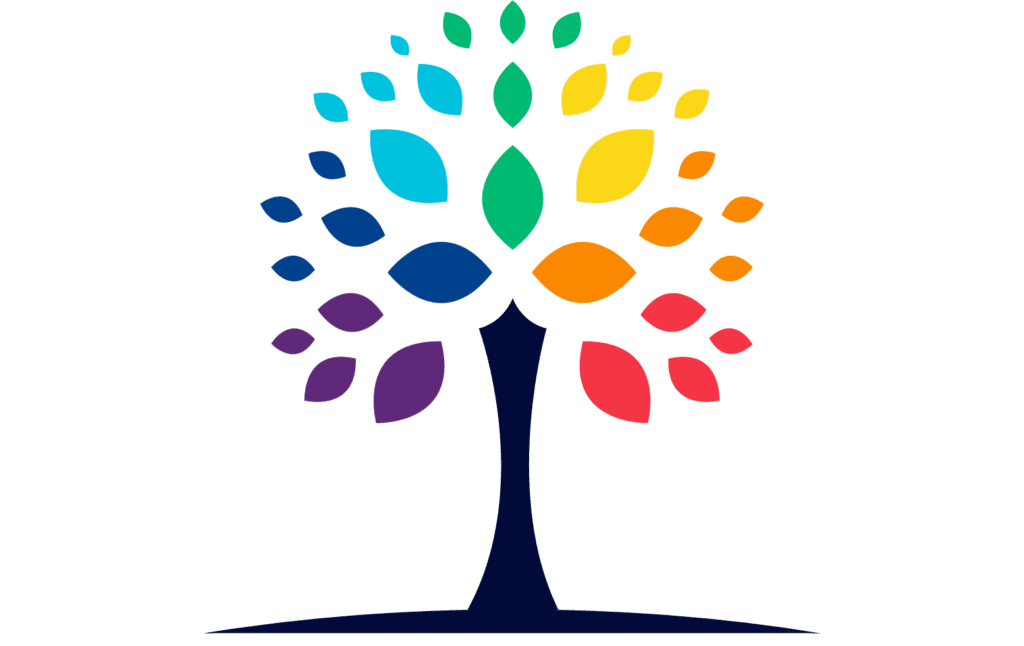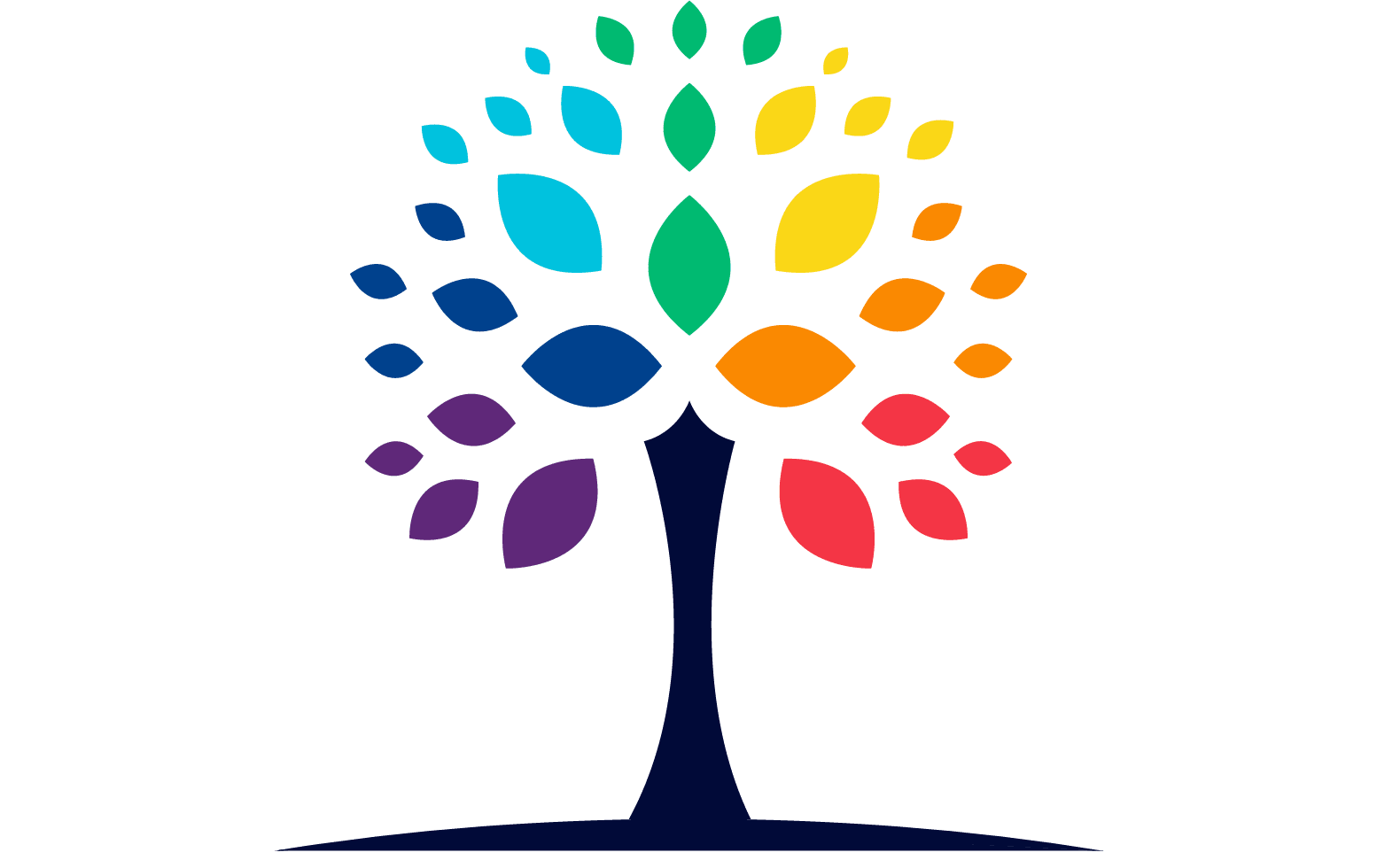 Sexual Assault Response (SARP)
T: 250-736-0707
C: 250-206-2687
The Sexual Assault Response Program includes a team of trained volunteers who have dedicated their time to advocate and support survivors of sexual assault.
All volunteers have been trained from a trauma-informed, and Indigenous-based perspective and work in full collaboration with the Forensic Nurse Examiner program.
The program coordinator and volunteers can assist survivors with the following:
Emotional support
Hospital and/or examination accompaniment
Client advocacy
Information assistance
Safety planning
Change of clothing and self-care supplies
Safe ride home via cab
Referrals to other supportive programs
Interested in Volunteering?
Like other Sexual Assault Response Programs (SARP), the SARP program serves the community of Port Alberni by supporting survivors of sexual assault on a volunteer-based initiative. SARP volunteers will work closely alongside other victim-services, law enforcement, and forensic nurse teams to bridge gaps, offer advocacy, and most importantly – offer emotional support from a trauma-informed perspective.
SARP program training consists of a maximum of 20 hours and is led by the program coordinator through an interactive, online learning platform. Volunteers will then work on an on-call basis, reporting to offer support at the West Coast General Hospital, the RCMP detachment, or at Sage Haven's main office, should it be requested. Volunteers may also be involved in advocacy roles, event planning, and community education programs.
During the training program, volunteers will…
Gain a feminist and trauma-informed perspective on sexual assault in Canada.
Learn client-centered communication and active listening skills and how to implement them.
Become introduced to other programs, services, and teams that advocate for assault survivors.
Gain a better understanding of the legal and ethical aspects of sexual assault.
Recognize indicators of burnout and vicarious trauma in the mental health field.
Analyze the meaning of self-care and create personal self-care plans.
Training programs are run on a continuous, as-needed basis. Should you be interested or want more information on the SARP program, please contact the SARP coordinator at 250-736-0707 (direct line), 250-206-2687 (cellphone) or email: francesw@sagehavensociety.org 
Transition House 24/7 Help Call:
250-724-2223 or text 250-206-1011
Main Office
3082 3rd Ave.,
Port Alberni, BC
V9Y 2A5
250-724-7111
office@sagehavensociety.org
Monday-Friday
Closed Statutory Holidays
OPEN 8:30 a.m. – 4:30 p.m.
CLOSED FOR LUNCH
11:30 a.m. – 12:30 p.m.