Children's Supportive Counselling
(P.E.A.C.E. Program)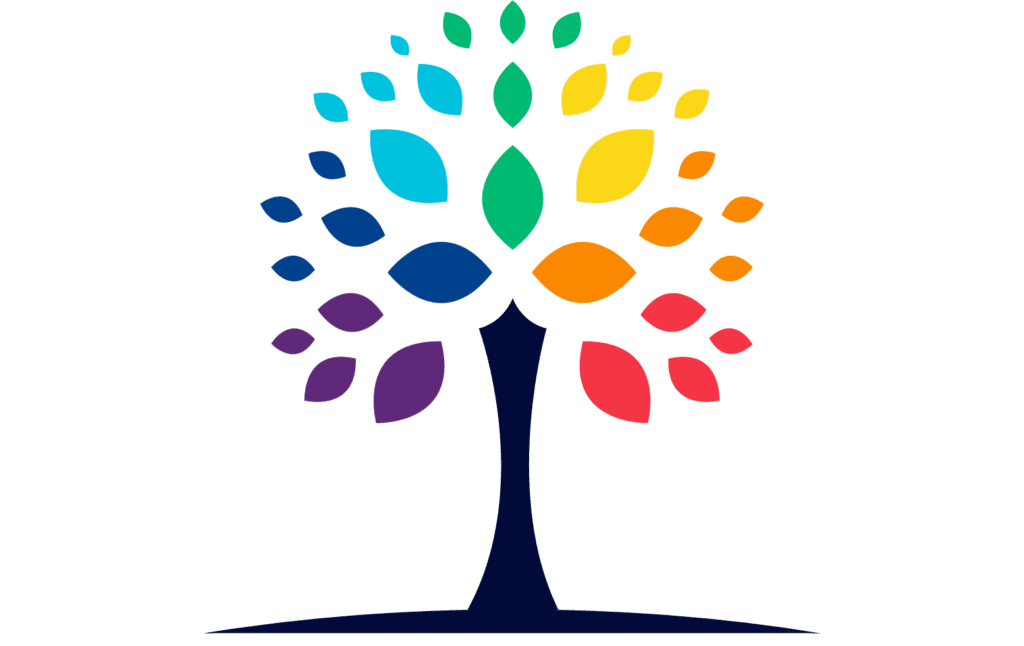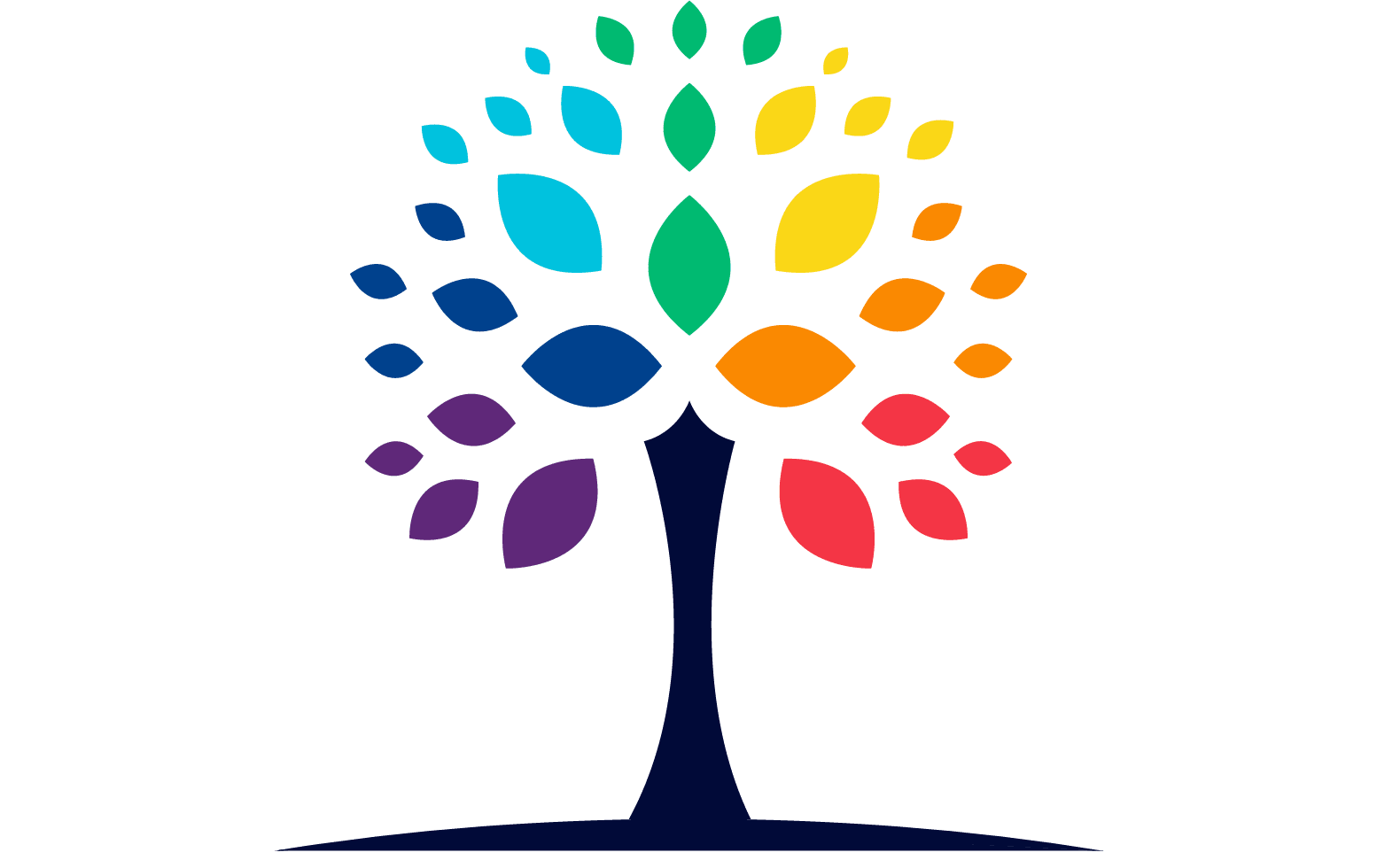 Children's Supportive Counselling
P.E.A.C.E. Program: Prevention, Education, Advocacy, Counselling & Empowerment.

T: 250-736-0706
C: 250-206-1108
E: celines@sagehavensociety.org
Our children's counsellor provides individual supportive counselling and group education for children and youth, ages 3 through 18 years, who have been exposed to family violence and other relationship violence.
The primary goals of the program are:
To support children/youth to feel safe, respected, valued, and heard
To support parents/caregivers to feel respected, empowered, confident, and effective
To support children/youth and their parents/caregivers establish a healthy relationship and ways of communicating
To reduce isolation, and to let children/youth know that they are not alone
To identify and develop social skills and strategies
To educate non-violent ways of resolving conflict
To support emotional health and self-esteem
To view emotions and responses not as pathological, but rather as a natural response to traumatic events.
Transition House 24/7 Help Call:
250-724-2223 or text 250-206-1011
Main Office
3082 3rd Ave.,
Port Alberni, BC
V9Y 2A5
250-724-7111
office@sagehavensociety.org
Monday-Friday
Closed Statutory Holidays
OPEN 8:30 a.m. – 4:30 p.m.
CLOSED FOR LUNCH
11:30 a.m. – 12:30 p.m.